ABOUT US
Our firm

National leader of the tights fancy, DIVINE PARIS is proud to introduce you its refined collections and its most prestigious models.
Across several annual collections rich in more than 70 models of gluing together fancy, DIVINE PARIS brings to the consumers from tights at the same time chic, comfort and keeping given by the upmarket tights.
4 major Criteria of purchase: confort/maintient, originality, aestheticism and touch.
The tights are more and more considered to be an accessory of mode and the purchase "blow of heart" holds a true importance.
Divine bets is the mixture of an alliance blending French creativity and know-how of production 100 % Italian linked within mark.
A contemporary head office in Burgundy where are managed orders and expeditions.
Divine Headquarter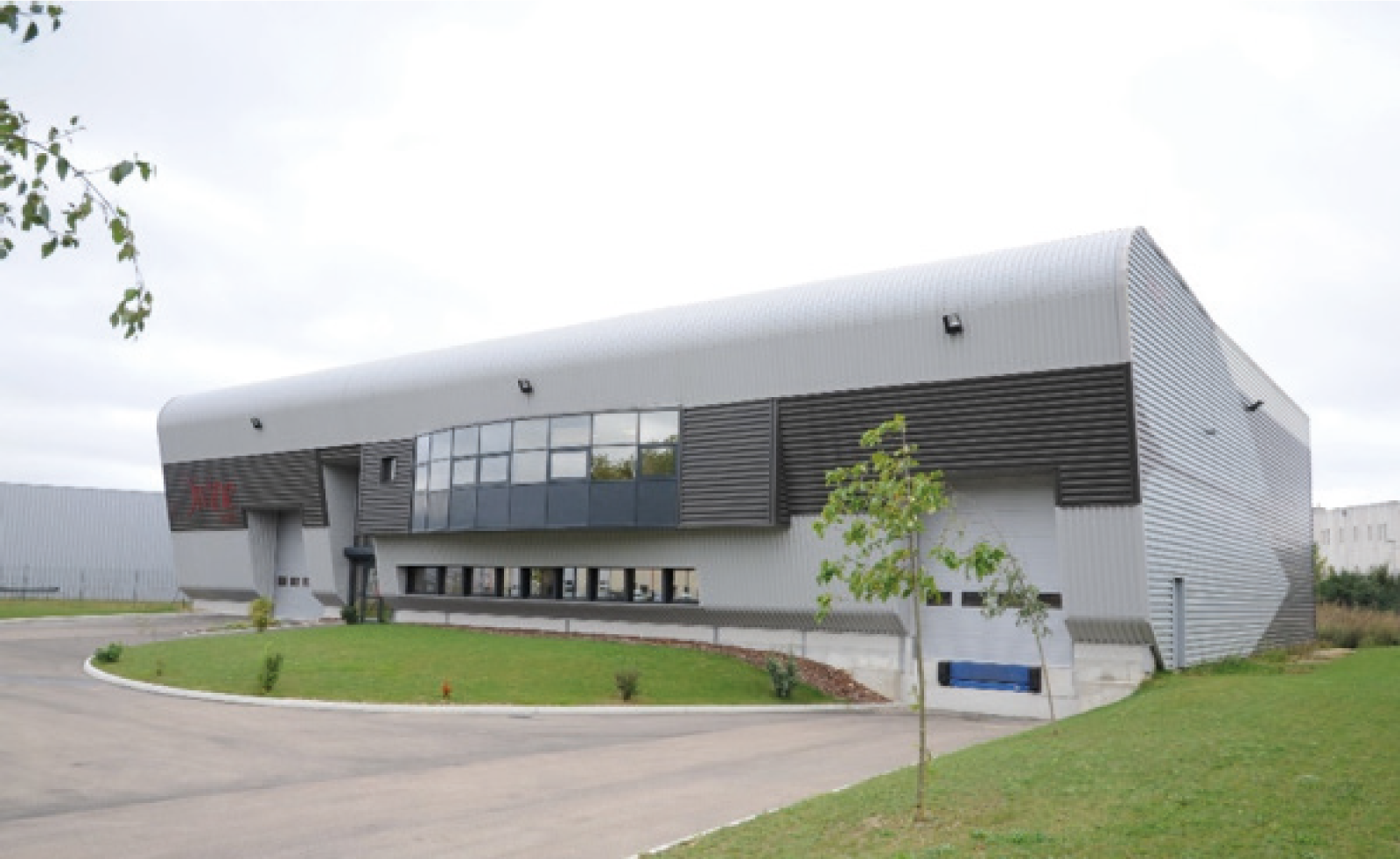 Our headquarter 5, street Louis Armand in MIGENNES 89400
Review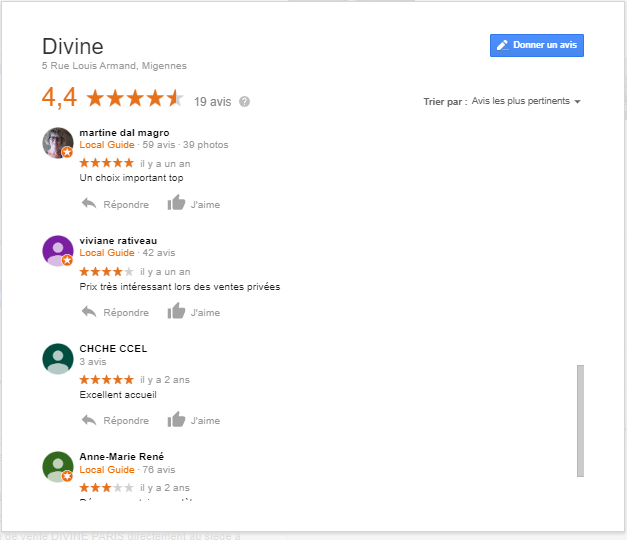 Give your opinion on Google to share your experience.
The Divine Paris team thanks you for your confidence.